Our Partners
Summit Racing Equipment has been the World's Speed Shop® for over 50 years! Summit Racing offers a huge selection of in-stock parts for endurance and road racing like drivetrain and suspension components, safety gear, wheels and tires, and brakes. It also carries tools and shop equipment, plus storage upgrades for your trailer and performance upgrades for your tow vehicle. Summit Racing offers no-hassle special ordering, fast ground service shipping to most areas of the country, and same-day shipping on in-stock items. Summit Racing has the industry's top-rated customer service and a full-time technical department to answer your questions. With headquarters in Tallmadge, Ohio, Summit operates distribution and retail stores in Tallmadge, Sparks, NV, McDonough, GA, and Arlington, TX.
Summit Racing Equipment
1-800-230-3030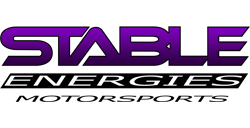 Stable Energies Motorsports has been proudly serving the motorsports industry for over 40 years and sponsoring AER since 2015! Founded in 1978 – our passion and expertise for motorsports has led us to become a nationwide distributor of safety equipment and performance parts supplying the ever-expanding motorsport community. We are proud to be master distributors for Recaro, Safety Devices, OMP and RSS. Our Garfield, NJ showroom features a full display of race seats, harnesses, helmets, race suits, shoes, gloves and more for you to come in and checkout in person. We are open 6 days a week and are available to help you find just what you need for your next race or track day event. If you can't make it to our store, we ship nationwide with 1-day ground shipping to the NY Tri-State area. We have always and will continue to make customer satisfaction our number one priority as a community-focused, family-owned and operated business!
Stable Energies Motorsports
973-773-3177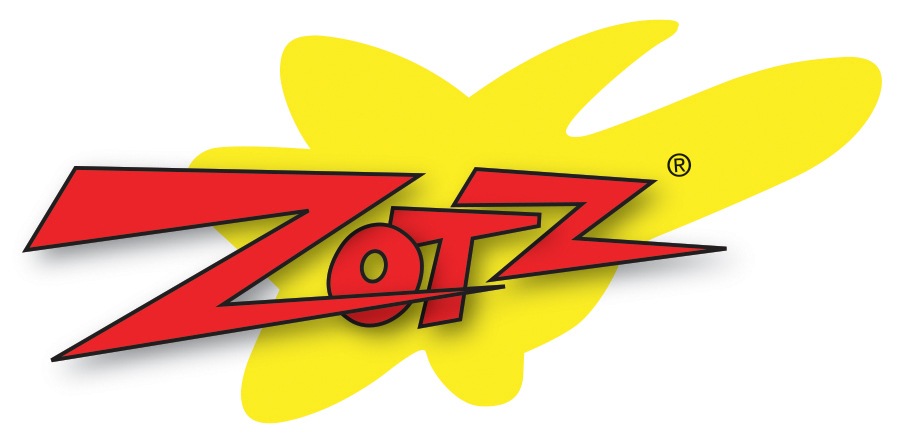 History of Zotz Fizz Power Candy
The original Zotz Fizz Power Candies were introduced in 1968. Within one year they had quickly become the hottest selling kids candy in the business. What made Zotz unique was the flavored fizz center, kids found the effervescent center irresistible. Zotz is a high quality hard candy manufactured by G.B. Ambrosoli. G.B. Ambrosoli is wholly owned and operated by the Ambrosoli family in Como Italy since 1920.
Our new packages are designed to attract a whole new generation of Zotz customers. Our original Zotz customers now have children of their own, yet they remain loyal consumers.
From 1968 to today Zotz continues to be the best selling fizz power candy in the United States.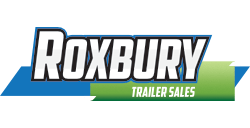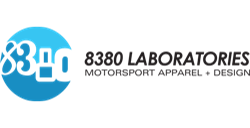 From the exhaustive research that goes into one of our livery posters, to helping clients achieve their goals, the creative process is what drives 8380 forward. Through design, we want to capture the essence of the automotive obsession. You know it when it happens – that feeling you get when you see a car and it's just right. Whether it's commissioned work or our own apparel line, 8380 strives to recreate that moment one design at a time.