Our Partners
Summit Racing Equipment has been the World's Speed Shop® for over 50 years! Summit Racing offers a huge selection of in-stock parts for endurance and road racing like drivetrain and suspension components, safety gear, wheels and tires, and brakes. It also carries tools and shop equipment, plus storage upgrades for your trailer and performance upgrades for your tow vehicle. Summit Racing offers no-hassle special ordering, fast ground service shipping to most areas of the country, and same-day shipping on in-stock items. Summit Racing has the industry's top-rated customer service and a full-time technical department to answer your questions. With headquarters in Tallmadge, Ohio, Summit operates distribution and retail stores in Tallmadge, Sparks, NV, McDonough, GA, and Arlington, TX.
Summit Racing Equipment
1-800-230-3030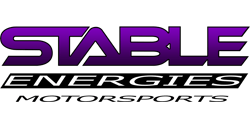 Stable Energies Motorsports has been proudly serving the motorsports industry for over 40 years and sponsoring AER since 2015! Founded in 1978 – our passion and expertise for motorsports has led us to become a nationwide distributor of safety equipment and performance parts supplying the ever-expanding motorsport community. We are proud to be master distributors for Recaro, Safety Devices, OMP and RSS. Our Garfield, NJ showroom features a full display of race seats, harnesses, helmets, race suits, shoes, gloves and more for you to come in and checkout in person. We are open 6 days a week and are available to help you find just what you need for your next race or track day event. If you can't make it to our store, we ship nationwide with 1-day ground shipping to the NY Tri-State area. We have always and will continue to make customer satisfaction our number one priority as a community-focused, family-owned and operated business!
Stable Energies Motorsports
973-773-3177
Founded in 1997 by James Clay, BimmerWorld began as a supplier of used BMW parts and quickly grew to offer replacement parts, performance parts and race parts for all BMW enthusiasts. Located in southwest Virginia, BimmerWorld is your leading BMW parts supplier with customers spanning the globe. BimmerWorld's dedication and attention to detail ensures your satisfaction on and off the track. From racing they know how critical timely and accurate service is, you don't have to be Hans Stuck to get premium service from BimmerWorld! Your satisfaction is the fuel that drives them every day. BimmerWorld employs the best and most dedicated BMW specialists in the industry. Their staff has extensive street and racing experience to guide you to the perfect setup for your daily driver or track car.
BimmerWorld
877-639-9648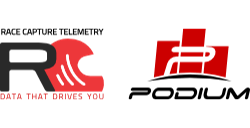 Autosport Labs and Podium have supplied Real-time telemetry to race teams for over 5 years. The Podium telemetry service and Podium app are specially designed to let endurance teams refine their race strategy in real time by protecting their cars with real-time monitoring and alerts in the pits, as well as providing immediate driver coaching, allowing teams to make adjustments during the race, when it matters. Podium telemetry works with every major data acquisition system such as AIM, MoTeC and AEM, as well as full stand-alone systems like RaceCapture and RaceCapture/Pro.
Autosport Labs


For over 25 years Hawk Performance has been producing premium friction products that stop you faster and last longer. Whether you are looking to cut seconds off of your track time, need additional stopping power for your large vehicle, want a product that is cleaner and quieter or, just don't want to have to think about brakes and rotors, Hawk Performance has the products to keep you safer.
We leverage our experience on the track and the technology used in aerospace and the military to make the best brake pads and rotors for all of your vehicle's needs. Our extensive Research & Development department, including a PhD in friction and 23 dynamometers, allows us to produce first class products in the USA.
Hawk Performance


AMBLER BEER COMPANY is a craft brewery located outside of Philadelphia. We focus on brewing beer in a variety of styles, including hoppy IPAs, Belgians, and German Pilsner and Lagers, including the AER signature beer, Ambler Cream Ale. Of highest importance to Ambler Beer Company is the desire to craft well balanced beers, using high quality grains from Germany and Britain, and hops that provide a distinct flavor for beer that is pleasing to the palate.
When visiting southeastern PA, please come see us in our Brewery and Taproom in Ambler, PA.
www.amblerbeerco.com
FB and IG: @amblerbeer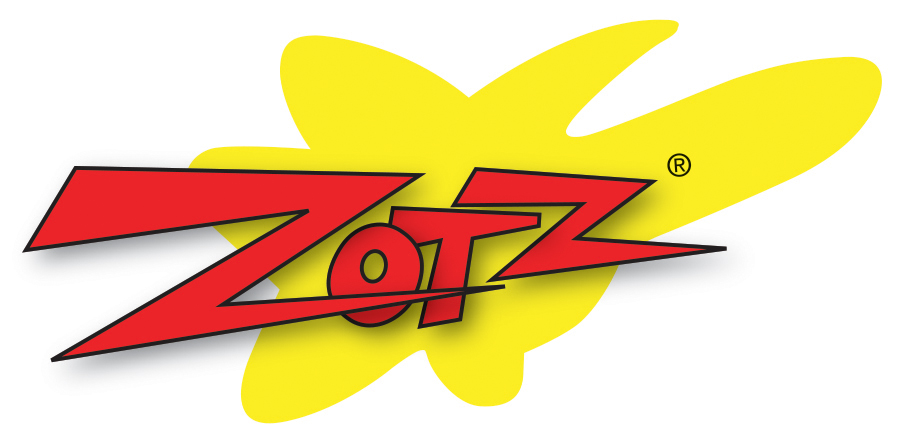 History of Zotz Fizz Power Candy
The original Zotz Fizz Power Candies were introduced in 1968. Within one year they had quickly become the hottest selling kids candy in the business. What made Zotz unique was the flavored fizz center, kids found the effervescent center irresistible. Zotz is a high quality hard candy manufactured by G.B. Ambrosoli. G.B. Ambrosoli is wholly owned and operated by the Ambrosoli family in Como Italy since 1920.
Our new packages are designed to attract a whole new generation of Zotz customers. Our original Zotz customers now have children of their own, yet they remain loyal consumers.
From 1968 to today Zotz continues to be the best selling fizz power candy in the United States.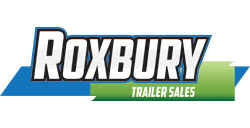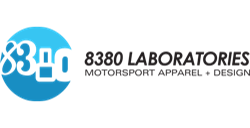 From the exhaustive research that goes into one of our livery posters, to helping clients achieve their goals, the creative process is what drives 8380 forward. Through design, we want to capture the essence of the automotive obsession. You know it when it happens – that feeling you get when you see a car and it's just right. Whether it's commissioned work or our own apparel line, 8380 strives to recreate that moment one design at a time.